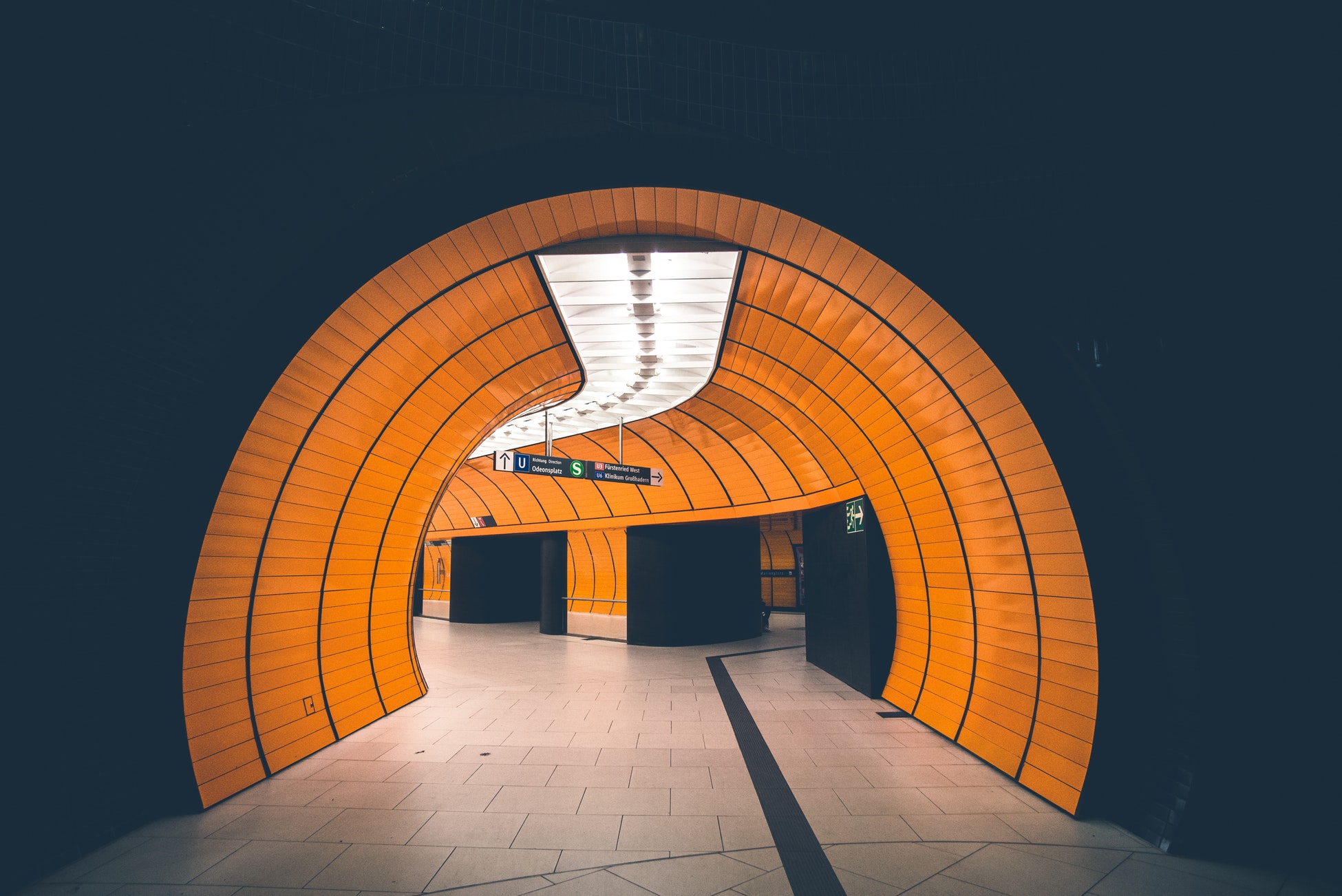 Photo by Dominik Martin on Unsplash
By Rebecca Isjwara
Did you know that Margaret Atwood was a DAAD alum?
Yes, the same Margaret Atwood that wrote The Handmaid's Tale, the best-selling novel that became the basis for the Golden Globe Award-winning series that has everyone clutching their pearls as they witness the horrors of the world she created.
Margaret Atwood started the novel while she was on DAAD's year-long "Artists-in-Berlin Programme" in 1984.
---
Official Website: DAAD Indonesia
---
So what is DAAD, anyway?
DAAD, which is an acronym of "Deutscher Akademischer Austauschdienst" (or "The German Academic Exchange Service"), is a private and self-governing agency that provides scholarships for international students to study in Germany and vice versa, for Germans to study abroad. The organisation is responsible for maintaining international relationships between educational institutes in Germany and abroad, aiming to improve the global network of academia in Germany.
They currently have around 15 regional offices all around the globe, including presence in cities such as New York City, London, Rio de Janeiro, and Beijing.
---
Find the list of universities in Germany here.
Klik di sini untuk daftar universitas di Jerman.
---
Are they in Indonesia?
Yes!
DAAD has a regional office in Jakarta, and they have been around since 1990.
After noticing an increasing influx of Indonesians wishing to pursue higher education in Germany, DAAD opened an office to streamline the process and provide more information for prospective students.
The services offered by DAAD include:
Individual counselling for scholarships and study opportunities
Orientation sessions for higher education
Study and research in Germany
Pre-departure courses for long-term scholarship holders
Alumni support for after you complete the DAAD programme
and last but not least, participation in educational fairs such as EHEF!
So… what can I get from DAAD?
Firstly, you need to know what you want and what you are eligible for.
If you go to their homepage, you will immediately notice a section where you are asked,
Where you are from
What your academic goal is
What is your status (student, working professional, or alumni).
Once you enter in your details, DAAD will automatically generate a list of programmes, scholarships, and opportunities that would suit your needs. Alternatively, you could also schedule a consulting session with their representatives to work out how studying in Germany could enrich your future.
---
For more information about scholarships in Germany, click here.
Untuk info lebih lengkap mengenai beasiswa kuliah di Jerman, klik di sini.
---
Just to be clear: they offer scholarships, right? Like the one Margaret Atwood got?
Not only do they offer DAAD scholarships, they also direct you to other scholarship programmes that are currently open for applications!
Whether you are looking to study or conduct research in Germany, DAAD has a landing page for that. They also have a regularly-updated scholarship database which you can keep checking back on for opportunities that just might be right for you.
That sounds great! How do I get in touch with DAAD?
Their regional office is located in Jakarta, more specifically at JI. Jend. Sudirman, Kav. 61-62, Summitmas Building 2, 14th Floor, 12190 Jakarta.
You can also phone them at +62 (21) 5200 870 or e-mail them at info@daadjkt.org.
---
For more information on studying in Germany, check out our country page here.
Untuk informasi lengkap mengenai Kuliah di Jerman, klik di sini