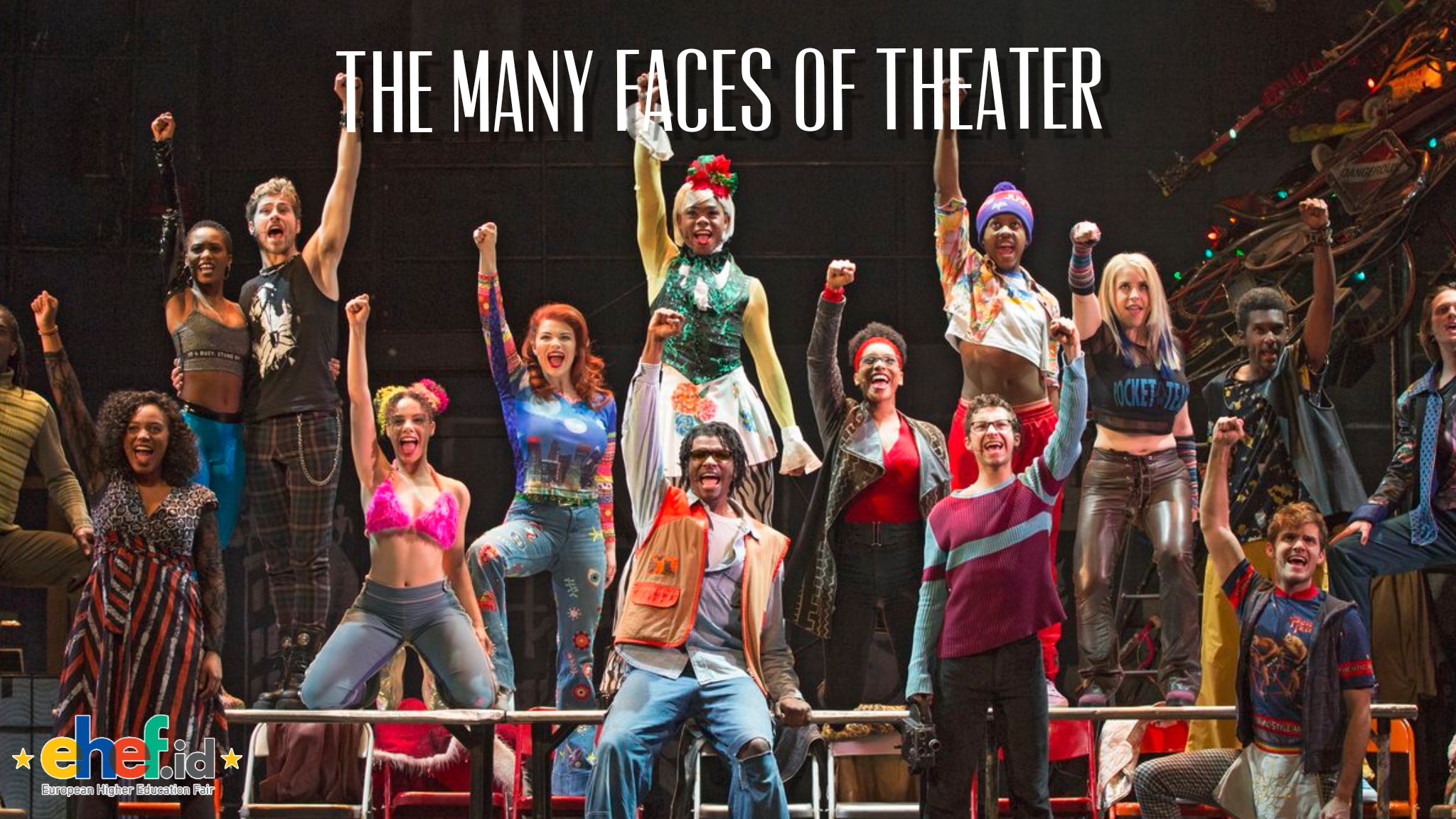 Photo by Inquirer
By Barri Baskoro
---
The versatility Europe's leading theatre schools lets you carve your own future.
When it comes to a potential student who is looking for courses in universities, they do so in the pursuit of a higher education that not only excites them but challenges their curiosity. In some cases, they might do so because it's required of them from their families. But because the performing arts have always been precarious business and even more so today because of the global economic situation, it is vital that performers are able to create their own shows rather than depend on auditions to find work.
This is where theatre schools come into play. Having a strong foundational background in actor training would give any young student the tools necessary to weather any challenges that come their way in the professional field. While drama schools such as Juilliard and Yale Drama in the United States have a long list of notable alumni that have achieved worldwide fame, the drama schools across Europe and the United Kingdom offer some of the most grounded and innovative theatre training while also boasting some of the best classical training the world has to offer.
As a field of study, theatre arts looks at the physical and mental components of this unique art form. This study aims to prepare a student as an actor, whether for stage, screen or voicing cartoons and video games. There are more than four thousand higher education organisations in Europe, from leading research institutions to small, teaching-focused universities.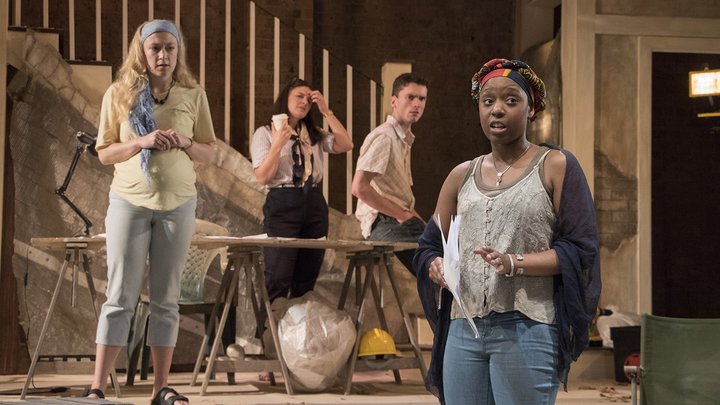 (A student performance of Clybourne Park at RADA)
The first of such school is the Royal Academy of Drama Arts in London. One of the oldest theatre institutions in the world, this school offers both a BA(Hons) in Acting and a MA in Theatre. RADA was founded in 1904 and addition to being considered one of the best acting schools in the world, it's also one of the toughest to get into. Some classes boast a 1:3 teacher student ratio, guaranteeing a mentor-like relationship for the student actor. This school is one of the more classical training grounds for student actors, utilising techniques from Stanislavsky and his successors.
The Accademia Teatro Dimitri school is quite the artistic leap from the previous school in that they approach theatre arts through the physical medium, training their students in Physical Theatre, which focuses their artistic expression through movement more than text. They draw their curriculum from the teachings of innovators such as Peter Brook, and Michael Chekhov. The school is a professional theatre conservatory located in Verscio, near Locarno. Close to Monte Verità in Ascona, which became famous worldwide for the experiences of avant-garde artists of the early twentieth century. The Accademia Teatro Dimitri is affiliated with University of Applied Sciences and Arts of Southern Switzerland, and offers Bachelor and Master degree programs as well as courses for continuing education, each of which is internationally recognised.
One name that is synonymous with physical theatre in Europe is Jacque Lecoq, who founded his eponymous school in 1956, called L'École Internationale de Théâtre Jacques Lecoq. The school accepts 90 students each year for a 2 year intensive course on emphasising the body, movement and miming. The first year of the course focuses on observing movement dynamics in the real world and finding new ways to approach it.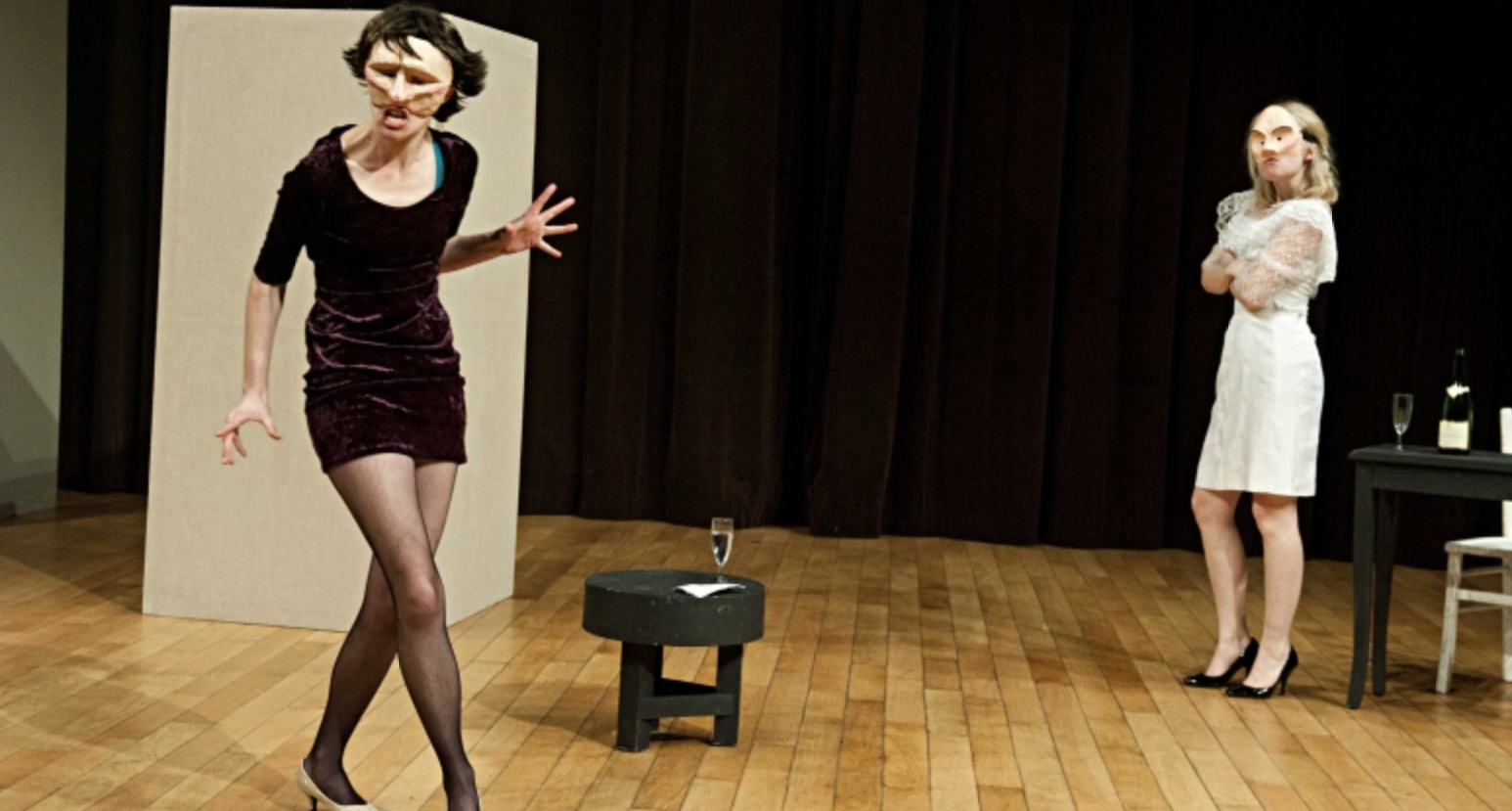 (Students at the L'École Internationale de Théâtre Jacques Lecoq utilises masks in their performance)
In the words of Jacques Lecoq "To mime is to embody and therefore understand better. A person who handles bricks all day long reaches a point where he no longer knows what he is handling. It has become an automatic part of his physical life. If he is asked to mime the object, he rediscovers the meaning of the object, its weight and volume. This has interesting consequences for our teaching method: miming is a way of rediscovering a thing with renewed freshness." This method, called mimodynamics is not miming in the traditional sense, as the spoken word is involved. The focus and the goals of mimodynamics are widely different than those of miming.
Another famous type of theatre arts in Europe is commedia dell'arte, an early form of professional theatre founded in 18th century Italy. A form of theatre that is characterised by masked characters, the art form itself is highly stylised. While there are plenty of schools across the world that teaches commedia dell'arte as a subject for a semester, the Accademia dell'arte school in Tuscany, Italy is one of the few that founded its theatre program based solely on commedia itself. The program, which is grounded in the spirit of the Commedia dell'Arte, includes extensive training in movement and voice, an introduction to the philosophy of art and performance, and the study of the Italian Language, the program "welcomes highly motivated students who pursue proficiency in actor-created theatre." The school also has an academic study tour to Slovenia, where students are able to expand their artistic identity. The program is enriched by workshops from guest teachers and includes body-based contemporary performance backgrounds such as Butoh dance from Japan.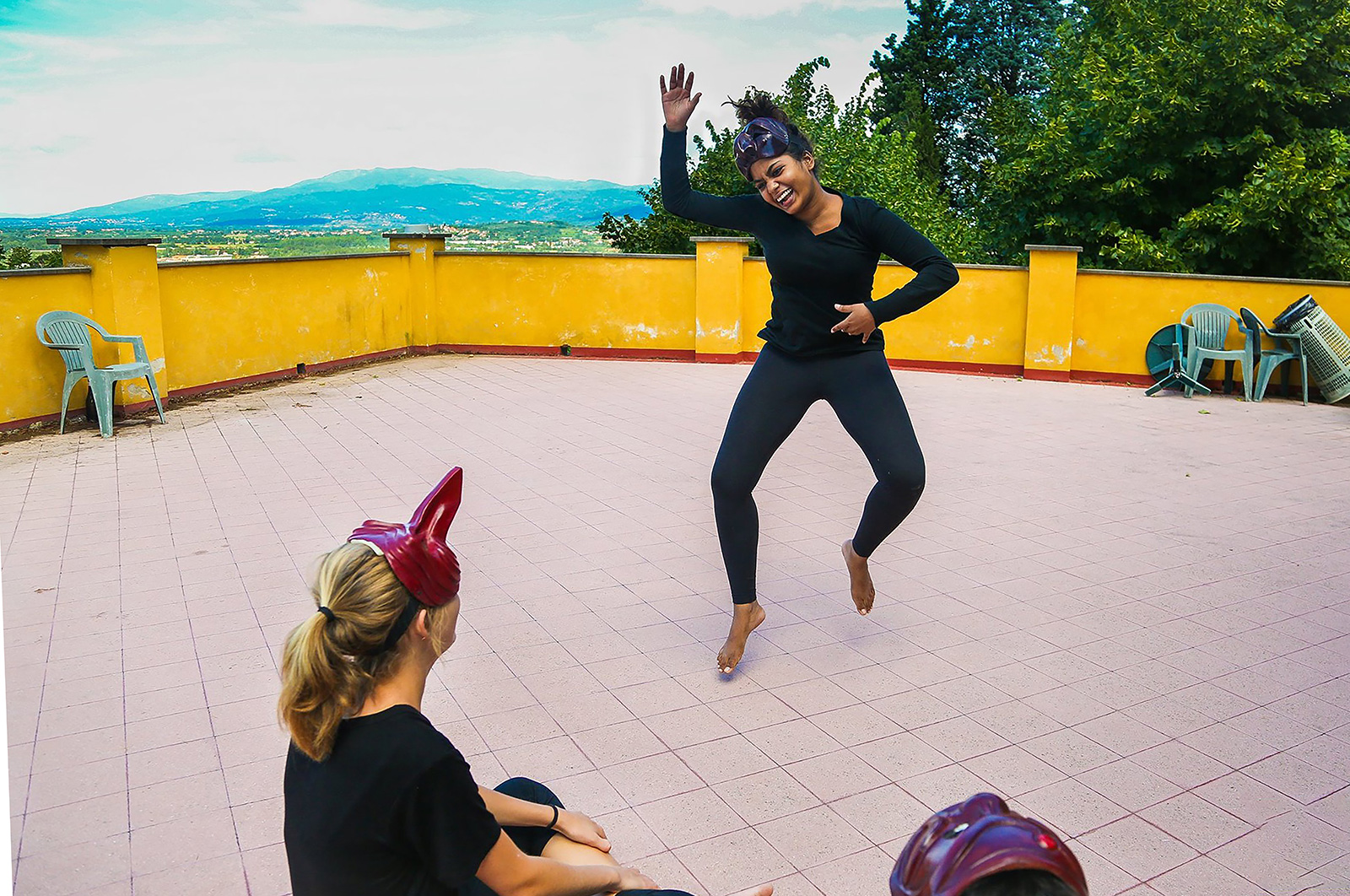 (Students at the Accademia Dell'Arte school uses the open space of the school to work on their craft using Commedia dell'arte masks).
While many other schools in contemporary Europe have shifted its focus on physical and experimental theatre, the Royal Conservatoire of Scotland has one of the best classical Musical Theatre program in the continent. RCS is a strong drama school founded in 1847. Prince Charles is currently a patron of the Academy, helping to maintain a school's place as a vibrant conservatoire. Apart from great undergraduate and post-graduate courses, RCS also has Junior Academy of Drama for under 18 year old youngsters looking to get a head start in their acting career. Their three year intensive course culminates in a season of fully-staged productions that culminates in an actor-musician performance and industry showcases in Glasgow and London, giving the students the perfect opportunity to showcase their talents to agents and casting directors.
(The Musical Theatre students at the Royal Conservatoire of Scotland are vibrant in their performance).
The sheer amount of choices that European theatre schools provide can intimidate prospective students, but the fact that the choices are so varied truly makes the continent the place to learn versatility in the theatre industry. Any student looking to find niche and innovative programs will be hard pressed looking anywhere else, allowing them to create a their own space in the ever growing world of theatre arts post-graduation.
---
About the author: Barri Baskoro holds a BA (Hons) in Theatre Arts from the Nanyang Academy of Fine Arts in Singapore. With years of experience working in theatre and exploring different theatre practices, he is sharing his insights about theatre schools all over the world as he is considering pursuing a second degree in the art form.